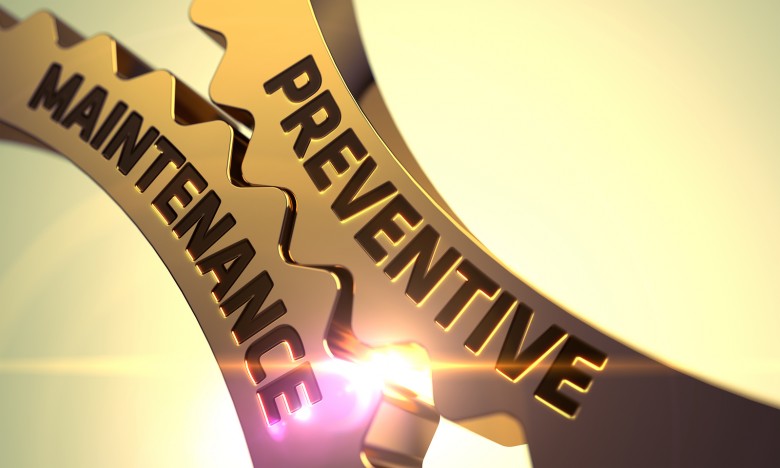 Preventive Maintenance Program
---
---
Preventive maintenance program is essential to extend the life of your equipment, increasing up time, and maintaining warranty coverage and annual maintenance contract.
Highlights:
Regularly scheduled preventive maintenance visits. You can choose –monthly, quarterly, semi- quarterly, annual.
Increases uptime of your equipment.
Ability to schedule preventive maintenance visit at convenient time.
Extends the life of equipment.
Reduce risk.
Provides members with an optimum experience.
Reduces club staffing requirements and/ or 3rd party service expense.
Factory trained service technician performs comprehensive maintenance.
Provides detailed diagnostic report following each preventive maintenance visit.