pride in each SOLUTIONS & serviceS
Exploring the Benefits of Sauna and Steam Room!
We provide the highest quality while keeping maintenance costs low and ensuring durability. Furthermore, we provide a diverse range of equipment based on our clients' requirements. Exclusive saunas, steam rooms, accessories, and consumables are among the equipment in the UAE.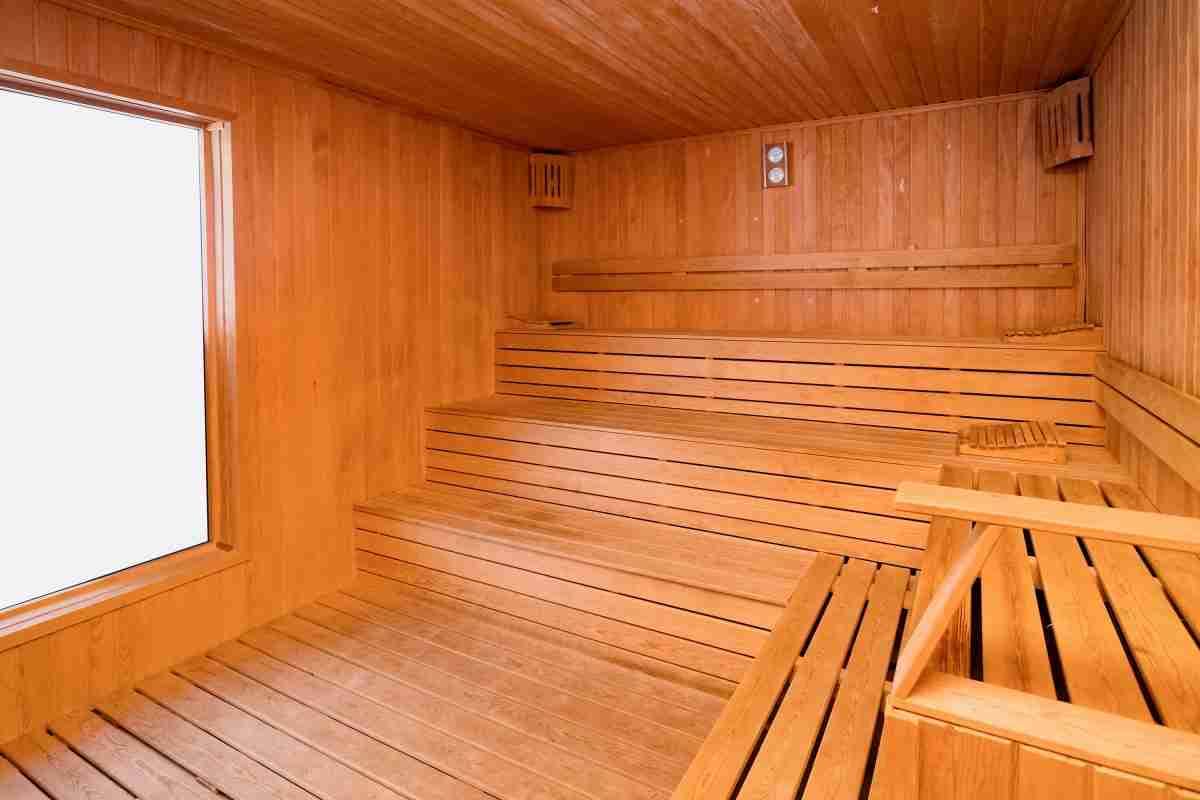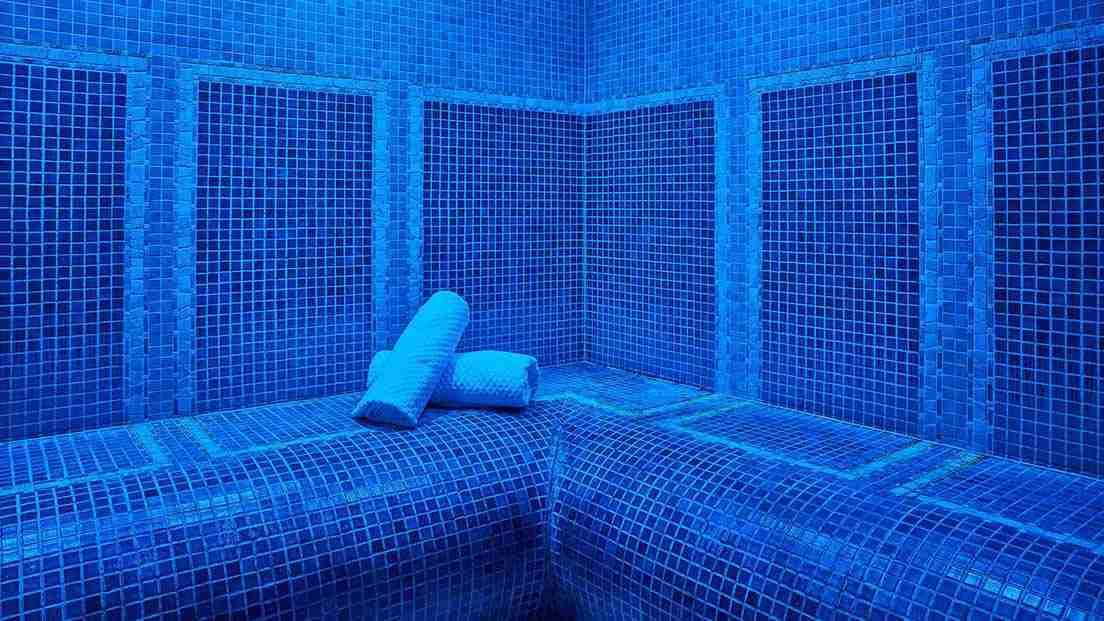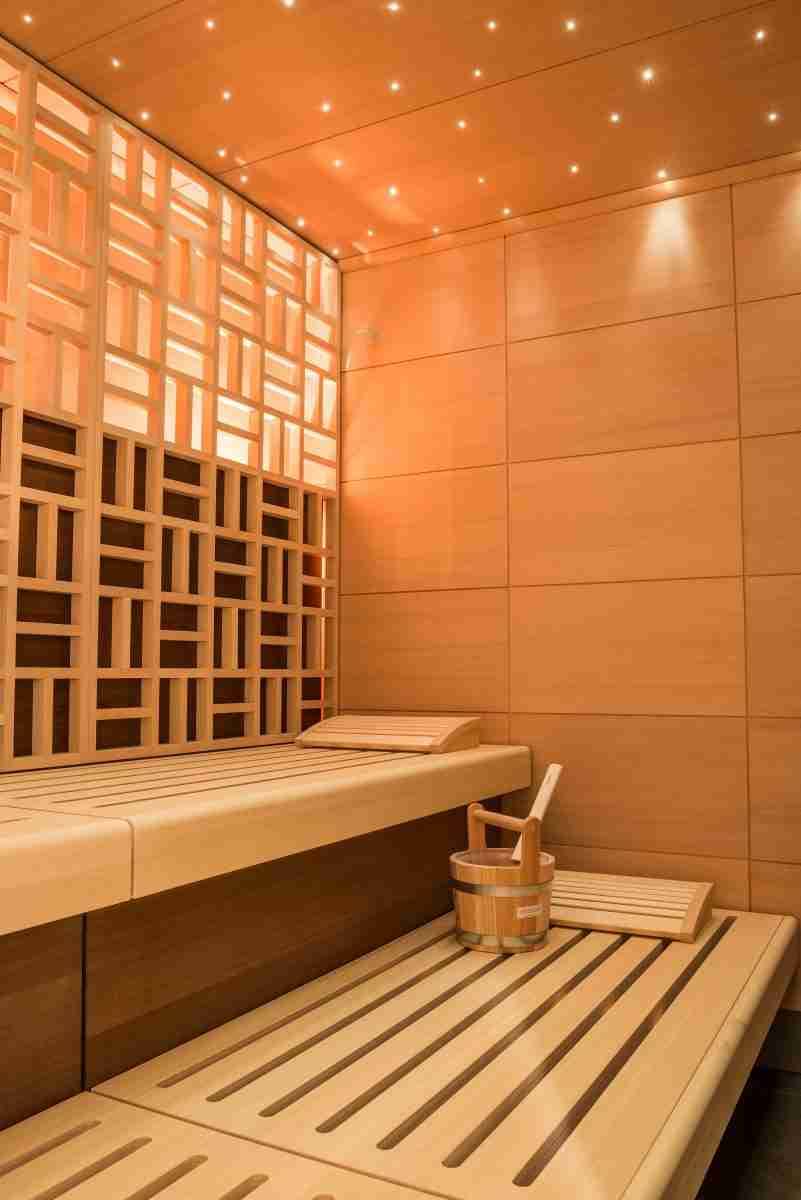 Do you need assistance with your Sauna & Steam Projects from professionals?
Our Sauna products are high quality, dependable, energy efficient, and long-lasting enough to withstand a high humidity climate and provide you with the most relaxing and rejuvenate Spa experience no matter where you are.