Send your Resume at info@xitefitness.com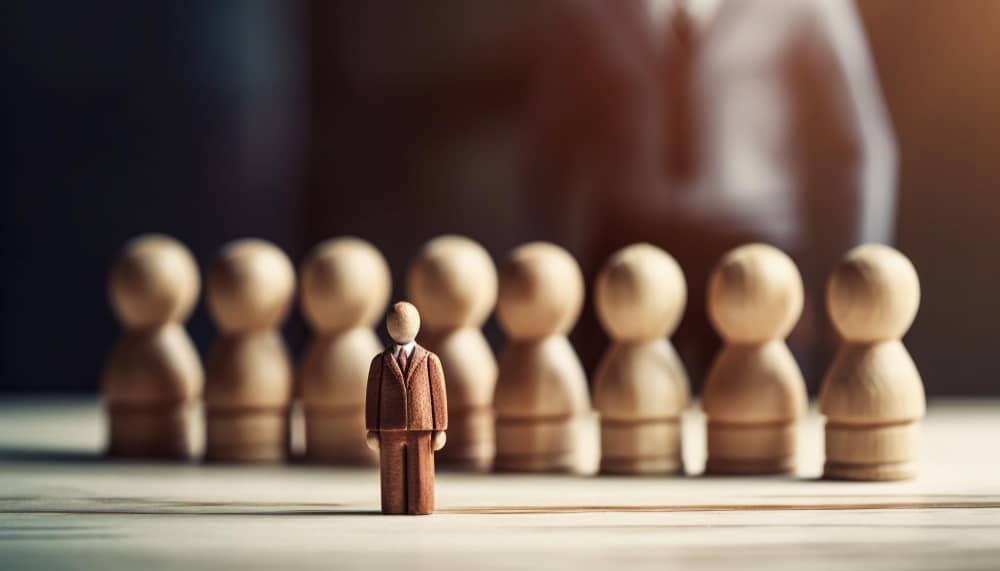 Welcome to Xite Fitness Careers!
At Xite Fitness, we are not just a fitness company; we are a community of dedicated individuals united by our passion for health, wellness, and helping others lead active, fulfilling lives. Our mission is to empower individuals of all fitness levels to achieve their goals and live healthier, happier lives.
As a part of the Xite Fitness team, you will be joining a dynamic and supportive work environment that values collaboration, innovation, and personal growth. We believe in the power of teamwork and strive to create an inclusive and welcoming atmosphere where every team member can thrive.
We offer a wide range of career opportunities, from fitness trainers and gym managers to customer support representatives and marketing specialists. Regardless of the role, each team member plays a vital part in fulfilling our commitment to excellence and providing exceptional experiences to our members.
At Xite Fitness, we recognize that our success is driven by our talented and motivated workforce. We invest in our employees' development and well-being, providing continuous training, coaching, and opportunities for advancement. We encourage creativity and initiative, empowering our team members to contribute their unique ideas and perspectives.
Our company culture is built on core values of integrity, respect, and accountability. We promote open communication and foster a culture of trust and transparency, where feedback is welcomed, and everyone's voice is heard.
As part of the Xite Fitness family, you will be making a difference in the lives of countless individuals. Our passion for fitness and wellness extends beyond the gym walls, as we actively engage with our local communities through various outreach and charitable initiatives.
We understand the importance of work-life balance and offer competitive benefits, flexible schedules, and a supportive environment that promotes well-being.
If you are enthusiastic about fitness, committed to making a positive impact, and eager to be part of a team that values growth and collaboration, we invite you to explore career opportunities at Xite Fitness. Join us in shaping the future of fitness and wellness and embark on a fulfilling journey with a company that values your aspirations and shares your dedication to health and well-being. Together, let's inspire a healthier world.
Welcome to Xite Family.