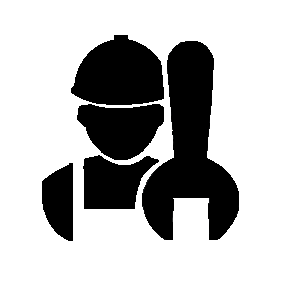 Our gym maintenance services encompass expert repairs on all cardio and strength equipment, executed by our authorized factory service technicians. We take pride in delivering efficient solutions with a guaranteed response time of no more than two days. Our courteous and respectful team understands the significance of a customer-first mentality, ensuring your fitness equipment remains in top-notch condition. Count on us for reliable gym maintenance services that prioritize your needs and keep your gym running smoothly.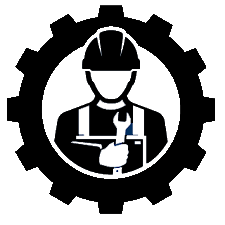 Annual Maintenance Contract
Our gym maintenance service boasts a team of certified engineers dedicated to visiting your gym or fitness facility periodically, as stipulated in the contract, to address any equipment issues. With their expertise, our professionals will skillfully diagnose and troubleshoot any problems your equipment may encounter. Trust us to keep your gym in top-notch condition with our reliable and proactive gym maintenance solutions.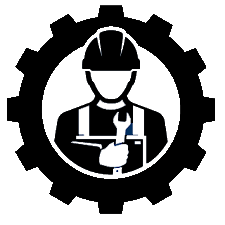 Periodic preventive maintenance
A periodic preventive maintenance program plays a crucial role in extending the lifespan of your gym equipment, ensuring increased uptime, and preserving warranty coverage and annual maintenance contracts. With our gym maintenance services, you can rely on the benefits of regular upkeep to keep your equipment in optimal condition and minimize potential downtime. Trust us to implement an effective preventive maintenance plan that safeguards your investment and enhances the performance of your gym equipment.
Need to move your equipment? We have experienced staffs, who are able to move your equipment, without tearing down the walls. All equipment will be assembled and tested prior to completion to ensure customer satisfaction and safety. No job too big or too small.
Identifying the ideal location for your gym after a complete research of the area.We will assist you in choosing the right interior. Finalizing the equipment as per the requirements of the space.