FEATURING MOST ADAPTIVE
FITNESS
BRANDS
Commercial Gym Equipment in Dubai
Xite Fitness provides expert workout room design care, consultation & a high-quality selection of fitness equipment from industry leaders. We've developed into a full- service partner you can count on for design, installation, management & maintenance of your fitness facility.
UNEQUIVOCAL
services
& sOLUTIONS
We have Vinyl, Rubber, PVC, Carpet rolls, Tiles, Parquet, Artificial Grass, and Tracks, all of which are as important as gym equipment. With such a broad selection, we can recommend the right product for each customer as part of a completely integrated flooring solution.

Spacious spa structural modules – or your own private spa retreat. Harvia Spa Modules allow installing the furnishings and infrastructure of even the most demanding spa settings straightforward and cost-effective.

Our low-impact outdoor fitness items are suitable for people of all abilities. They help in the recovery of those who require movement-based training.

High-quality indoor and outdoor Preschool Kids Playground Equipment, Toys, Kids Amusement Park, and Play area. Our innovation also includes playground benches and trash canisters.
UNWAVERING
ASSISTANCE
& SUPPORT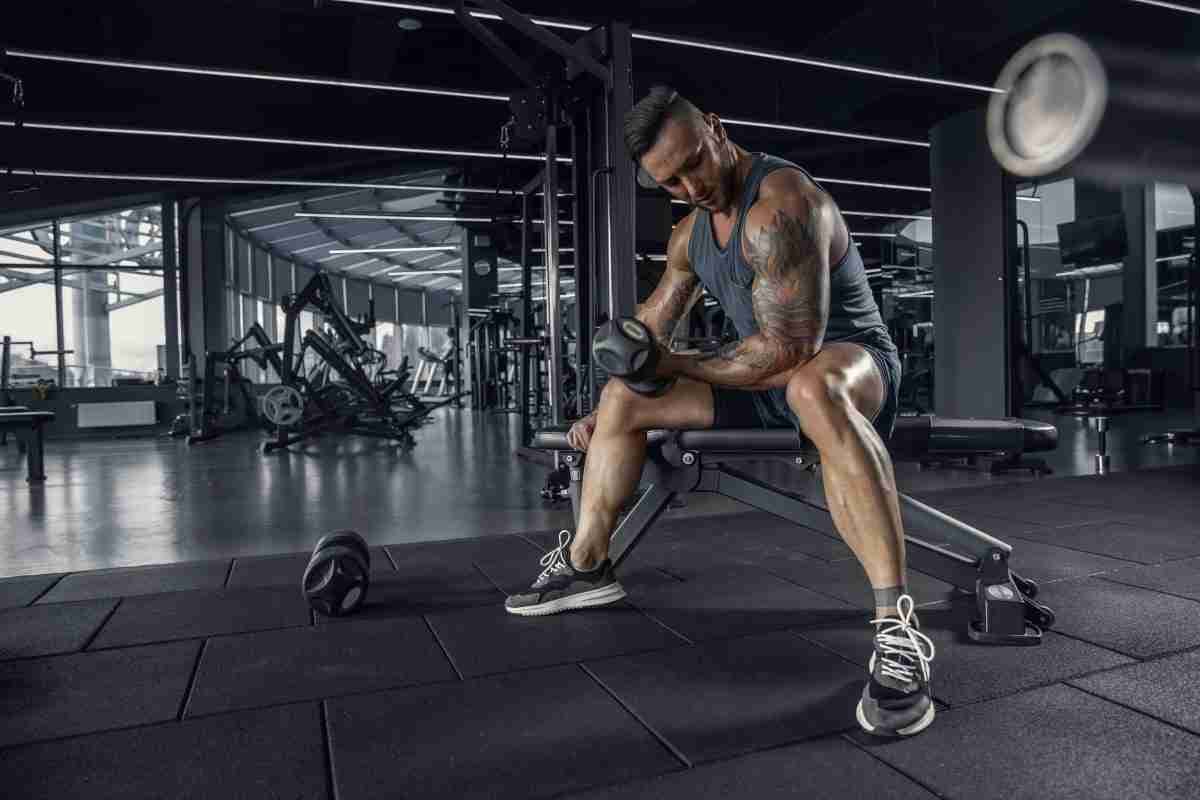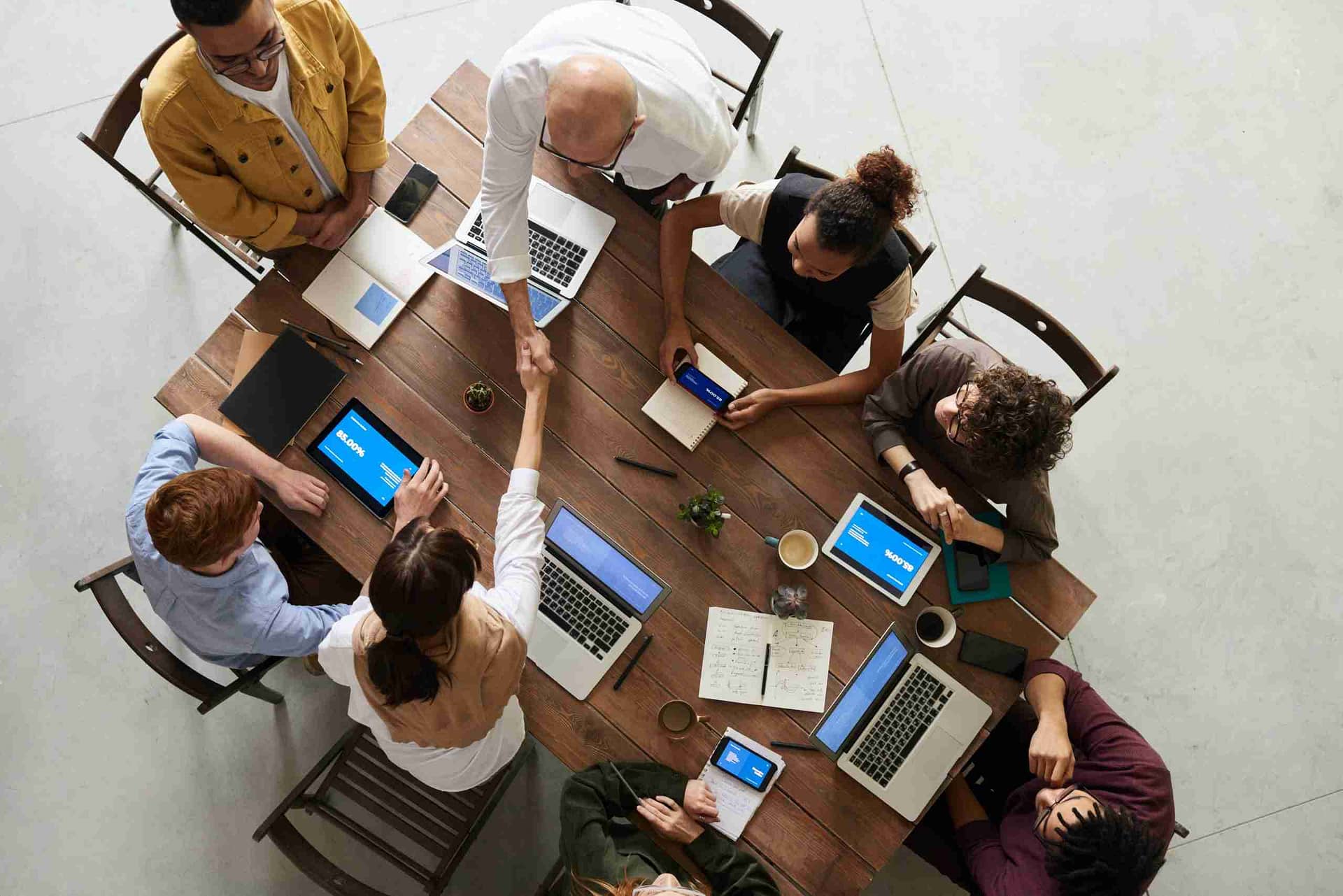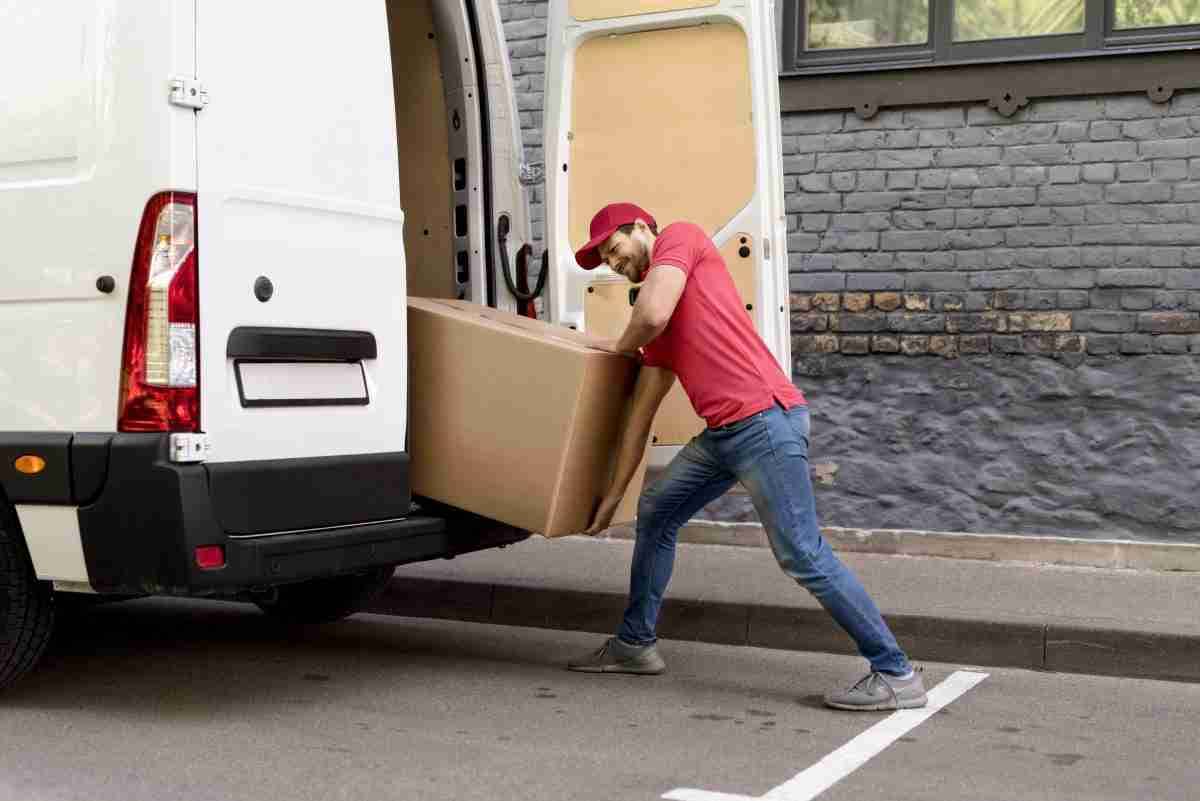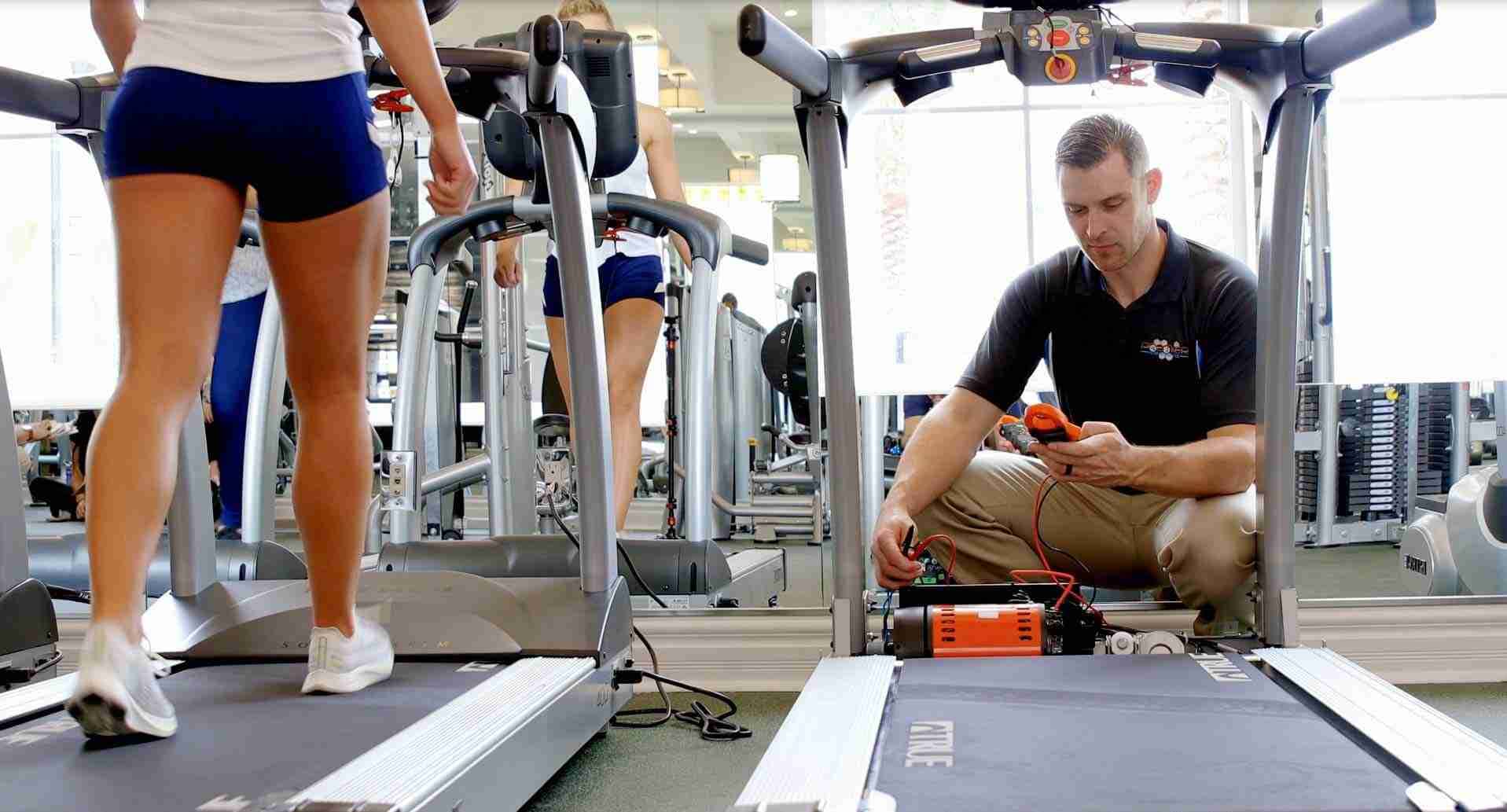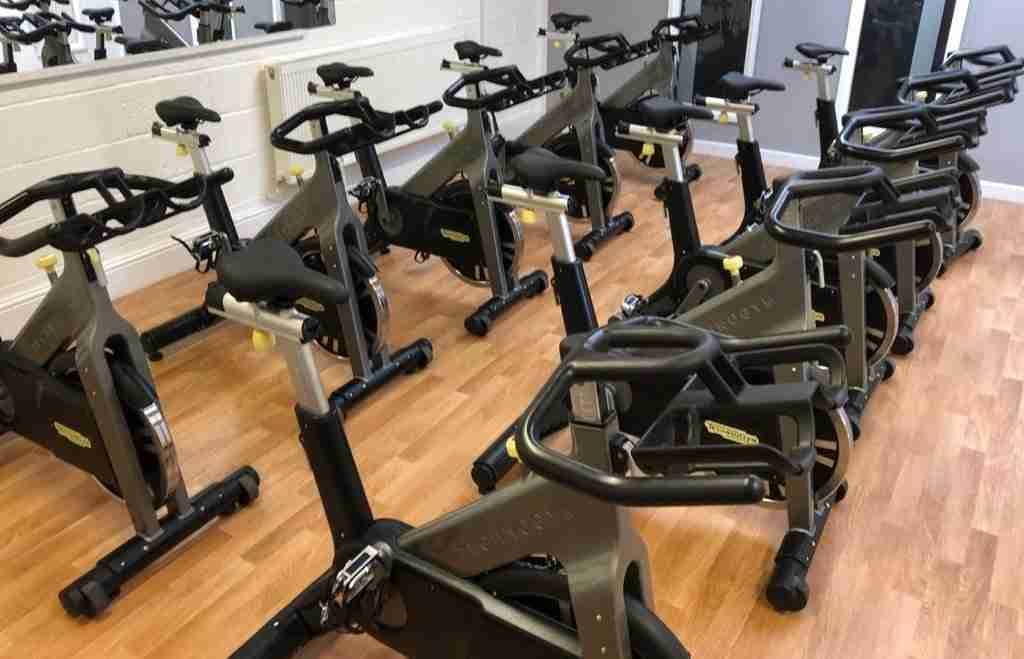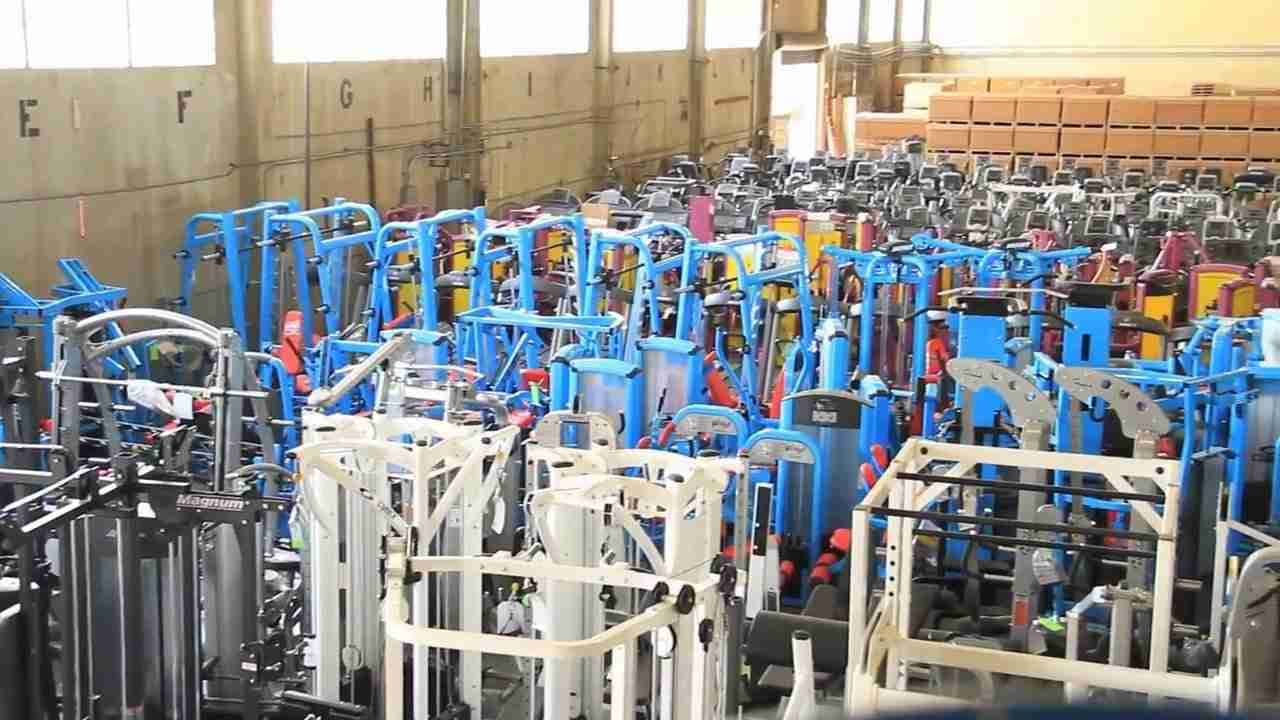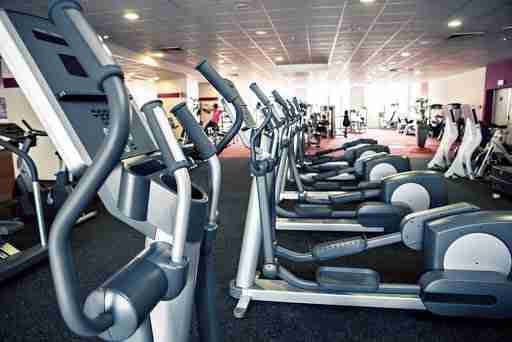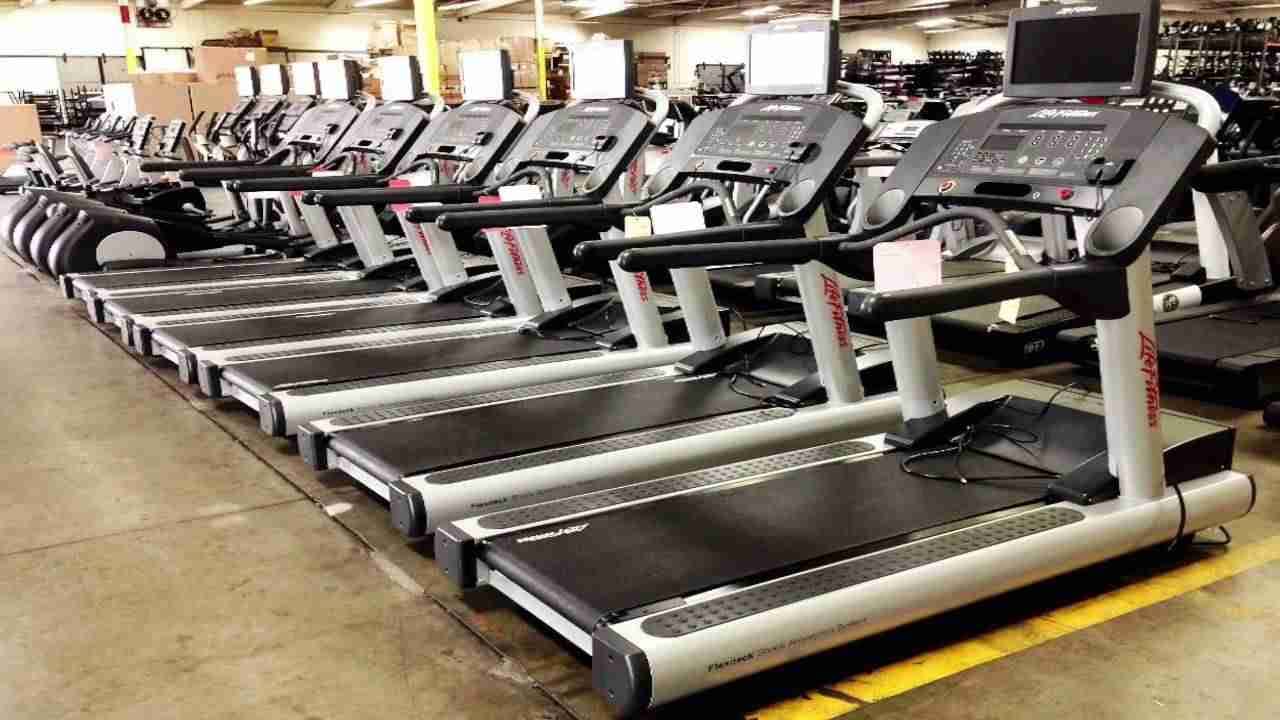 RESTORED TO LIKE NEW
refurbished
equipment
Team Xite has trained Engineers and cutting-edge tools to restore outdated equipment to like-new condition. Each piece of equipment is put through a series of testing to ensure its quality and polish.
BETTER EXPERIENCE
interior
& fitouts


Every business, every retail location is unique to us. As a result, we at Hi Retail pledge to make every effort to provide you with a functional shop fit out solution that is also visually appealing. At the same time, we pay attention to unique demands and tailor our suggestions to them. As a result, in addition to regular production, our creative team can give you unique solutions that can be achieved due to our extraordinary flexibility and manufacturing expertise.