Heterogeneous and homogeneous Vinyl, Rubber,PVC, Carpet rolls, Tiles, Parquet, Artificial Grass and Tracks. This broad scope enables us to recommend to each customer the perfectly adapted product as part of a fully integrated flooring solution.
Structural modules for large spas – or for your own personal spa oasis.Harvia Spa Modules offer an easy and effective way to implement the furnishings and structures of even the most demanding spa destinations.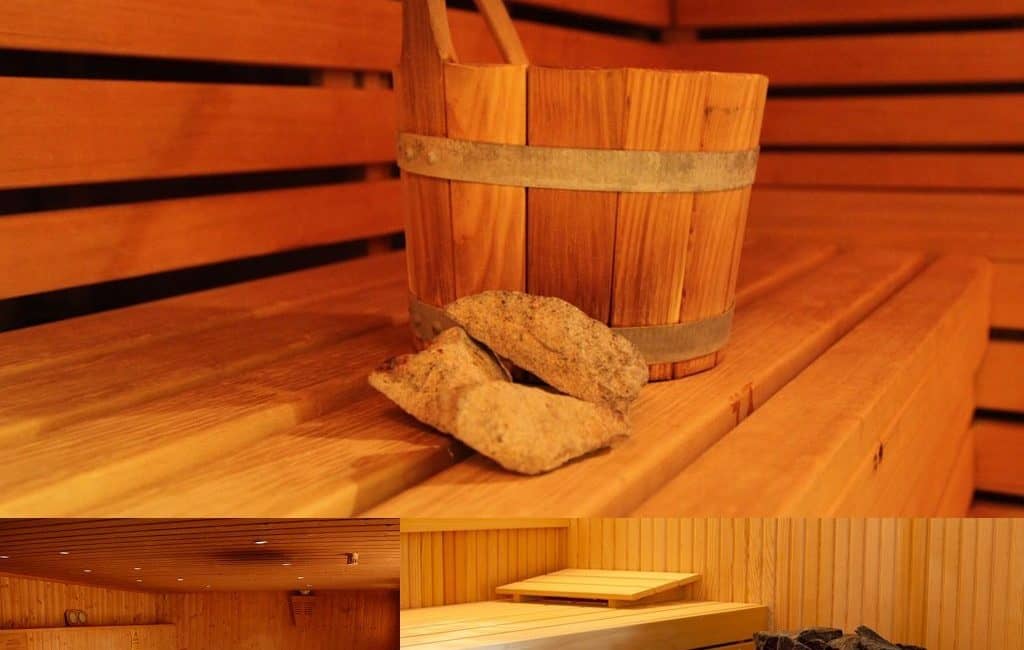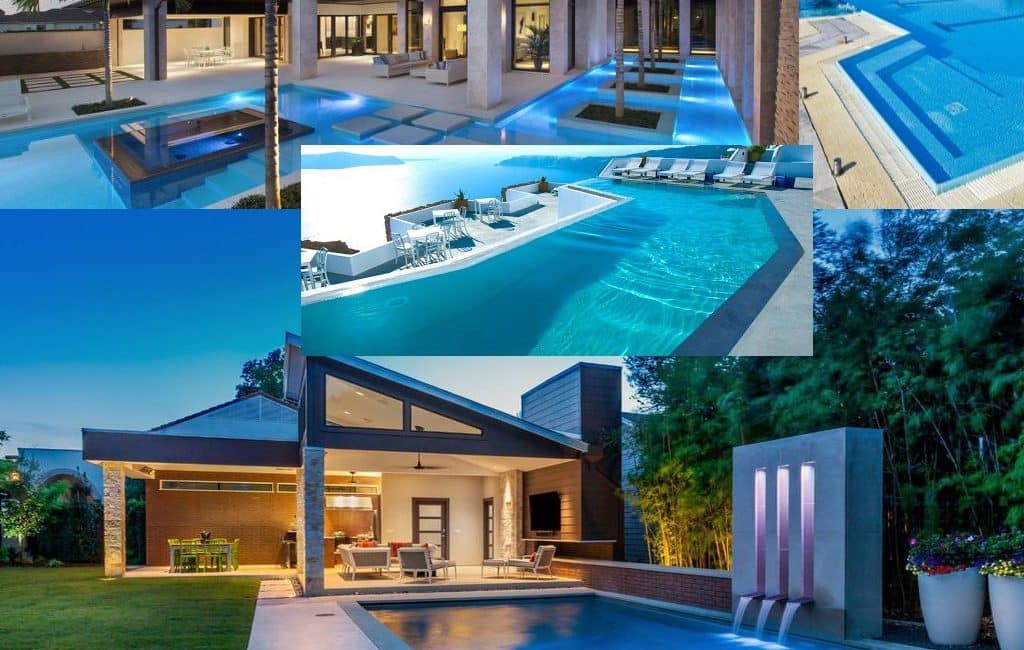 Our award-winning, in-house design team works with you to turn your dreams into reality. Our Swimming Pool Services maintenance technicians will make your swimming pool sparkle. Spend more time swimming and less time skimming.
Our range of outdoor low impact fitness products are designed for people of all abilities. They help in aiding recovery for those in need of movement-based exercises helping with flexibility, strength, coordination and re-building confidence through to those looking to maintain a healthy lifestyle.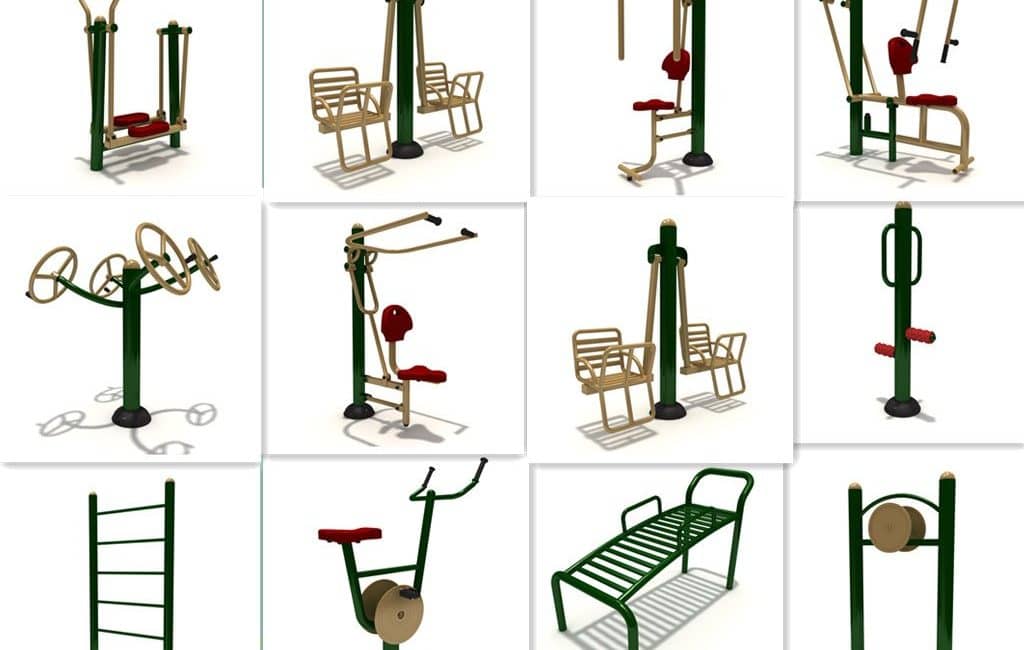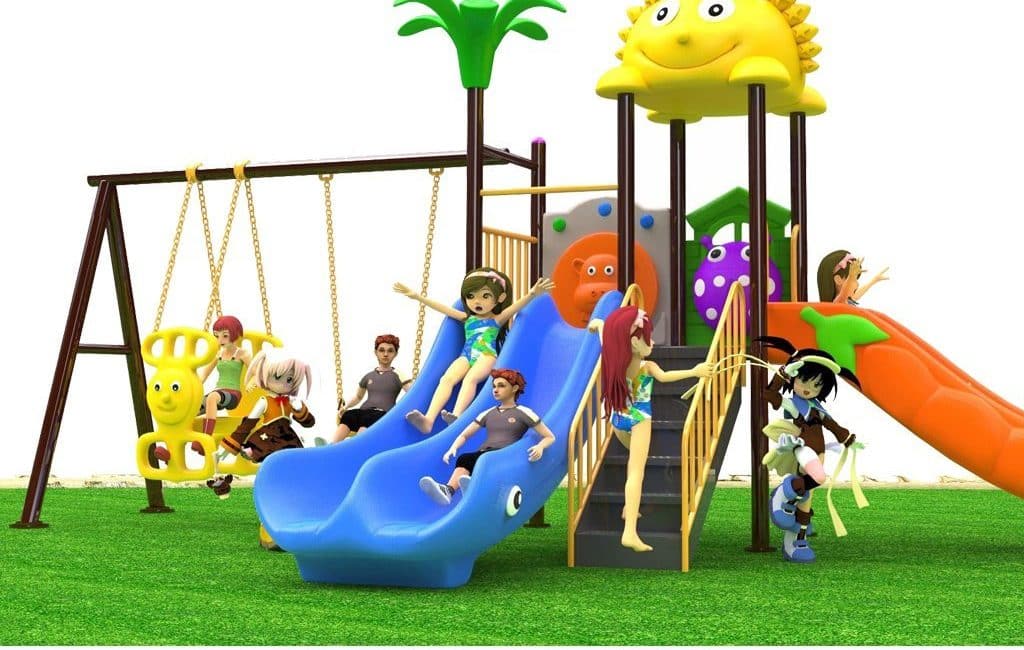 High Quality Indoor and Outdoor Preschool Kids Playground Equipment Toys Kids Amusement Park Playground. Also Parking benches,garbage bins also available in our product line