pride in each SOLUTIONS & serviceS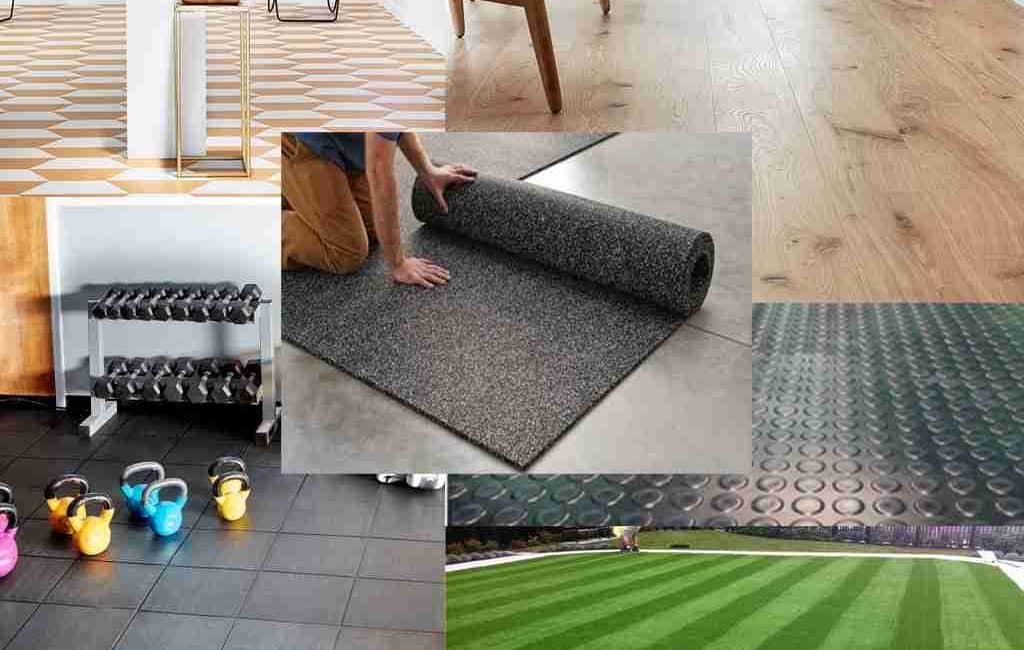 We have Vinyl, Rubber, PVC, Carpet rolls, Tiles, Parquet, Artificial Grass, and Tracks, all of which are as important as gym equipment. With such a broad selection, we can recommend the right product for each customer as part of a completely integrated flooring solution.
Spacious spa structural modules – or your own private spa retreat. Harvia Spa Modules allow installing the furnishings and infrastructure of even the most demanding spa settings straightforward and cost-effective.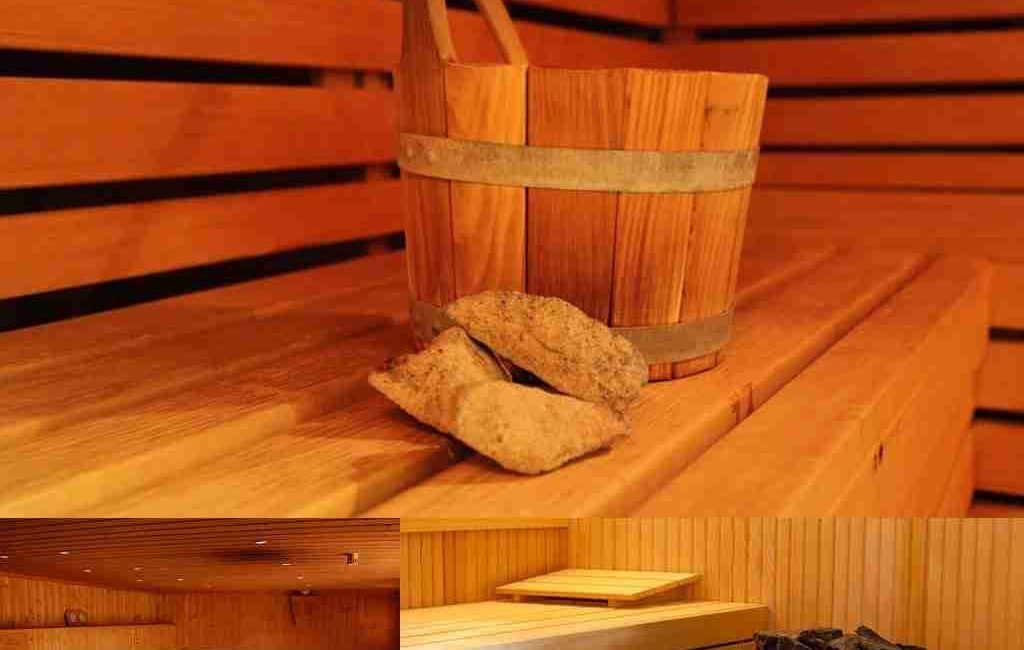 Our low-impact outdoor fitness items are suitable for people of all abilities. They help in the recovery of those who require movement-based training.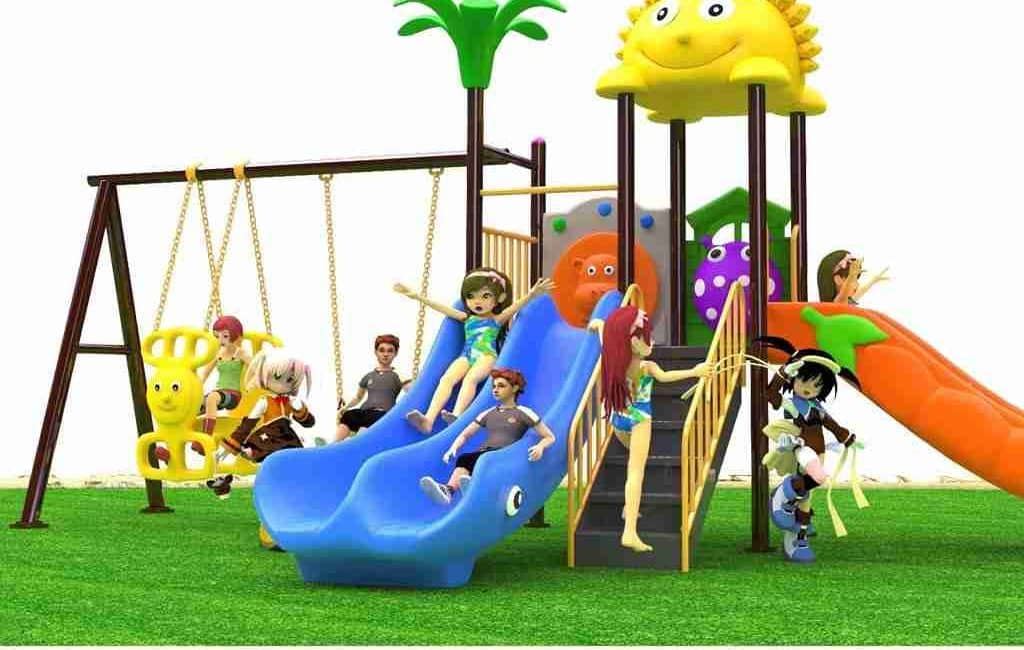 High-quality indoor and outdoor Preschool Kids Playground Equipment, Toys, Kids Amusement Park, and Play area. Our innovation also includes playground benches and trash canisters.