Xite Fitness is dedicated to working together with its clients for the shared aim of assisting them in achieving their objectives. Xite was born out of organic development and is a real combination of skill, experience, and success in the sports and fitness business, delivering professional and relevant products as well as outstanding service. We can help you plan, create, and implement your fitness program. We'll be there every step of the way to ensure that your fitness room is outfitted with high-quality equipment and is customized to your specific needs. On the basis of exceptional service, effective and efficient project execution, and industry understanding, we are focused and devoted to creating long-term partnerships with both vendors and customers.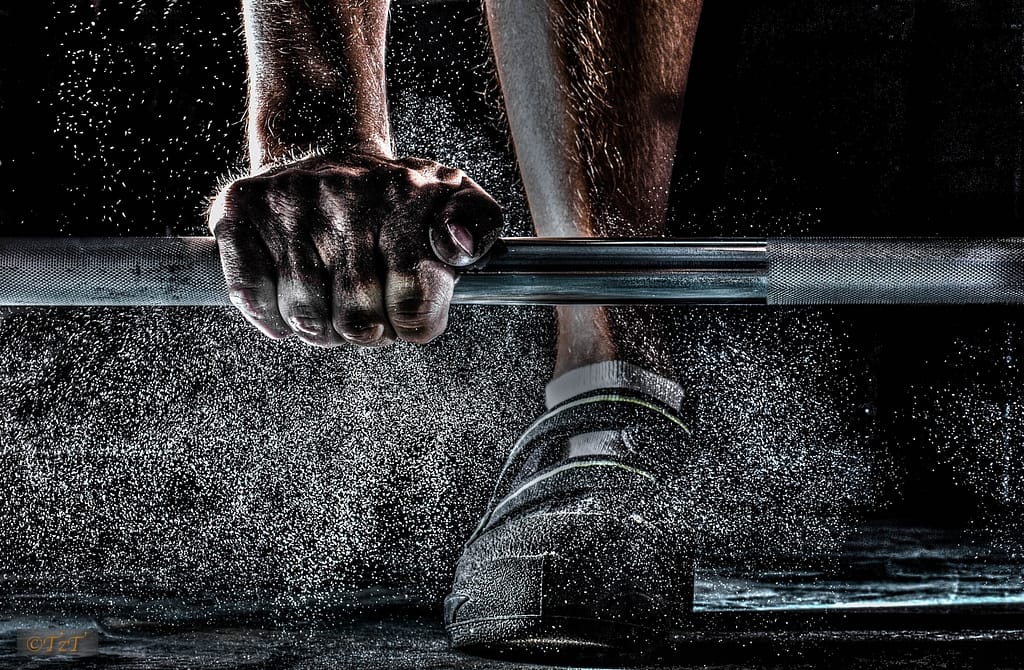 We strive to provide a great experience by providing real value to our sports and fitness products and services.
Become the most professional, respected and market-leading provider of sports and fitness products and services
Professional. Committed. Meaningful. Excellence.
Xite Fitness provides real value and tailored solutions to meet each client's budgetary needs. We understand how minor differences in product selection and installation techniques can drastically alter the performance of a sports facility, so we only use reputable and well-known international brands. Working with Xite Fitness ensures that every project is completed as soon as possible and that any potential problems are identified, preventing larger, more expensive problems from arising in the future. There's more! Our ability to assist our clients at all stages of the project, as well as the level of accountability and trust that we provide. Our team works hard to generate extensive knowledge and involvement in order to provide an excellent experience. We are committed to providing the best customer service in the industry.