pride in each SOLUTIONS & serviceS
Best Gym Flooring Supplier in Dubai
Our comprehensive range includes Vinyl, Rubber, PVC rolls, Tiles, and Tracks, all equally essential as gym equipment. This diverse selection enables us to offer the perfect flooring solution tailored to each customer's unique needs. Our expert team can recommend the most suitable product, ensuring a fully integrated flooring system that complements your gym equipment flawlessly. With us, you have access to top-quality materials that guarantee durability, safety, and performance. Xite fitness is  Best Gym Flooring Supplier in Dubai . Trust our extensive experience in the industry to deliver the perfect flooring solution that elevates your gym space and enhances the overall workout experience. Whatever your requirements, we have the ideal flooring option for you.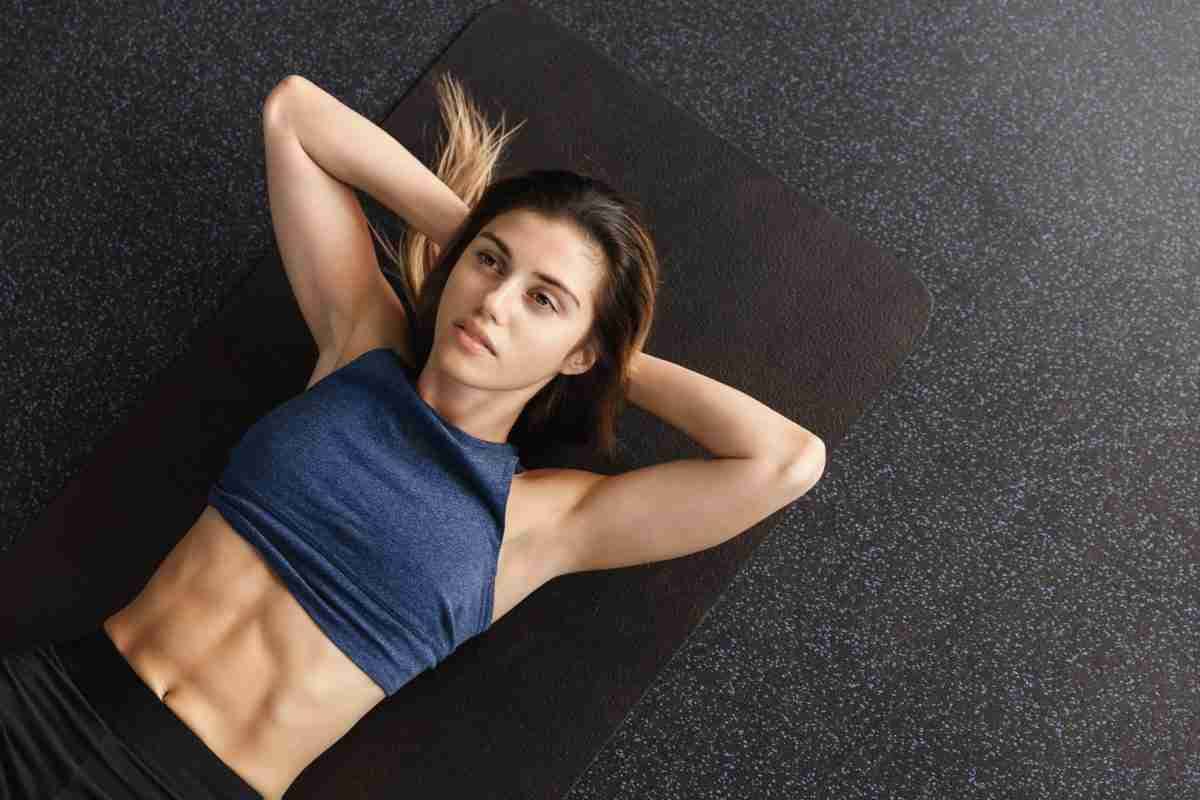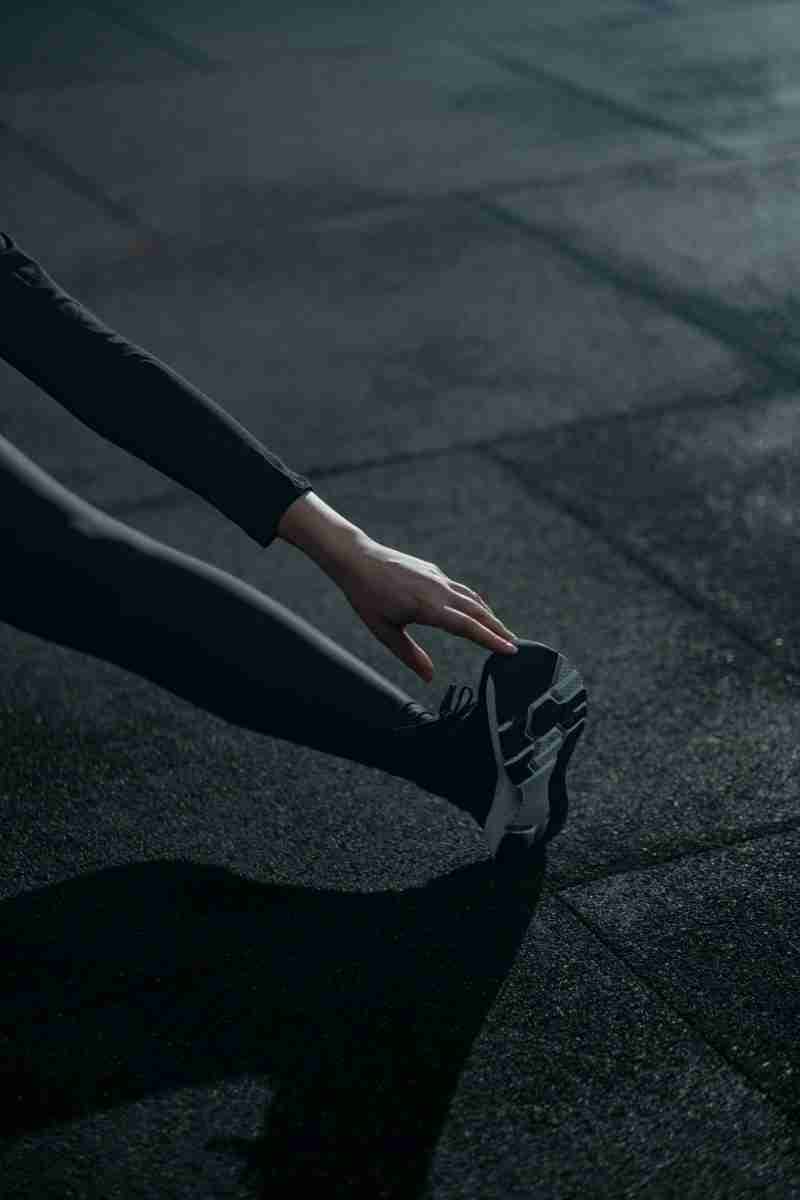 Do you need assistance with your Projects from professionals?
we take pride in our extensive collection of gym floor color combinations, designs, and textures. Our diverse range of fitness flooring products is specifically designed to shield your floor from the wear and tear caused by heavy-duty equipment and other abrasions. With a track record of excellence, we have emerged as a leading and preferred choice for gym flooring solutions in the highly competitive industry.
When it comes to gym flooring, we understand the importance of both aesthetics and functionality. Our wide array of color combinations, designs, and textures ensures that you can create a visually appealing and motivating workout environment. Whether you're looking for vibrant and energetic colors or a more understated and sophisticated look, we have the perfect flooring options to match your preferences.
Beyond aesthetics, our gym flooring is engineered to withstand the demands of a busy fitness center. Heavy equipment, weights, and high foot traffic can take a toll on traditional flooring, leading to costly repairs and replacements. With our durable fitness flooring products, you can rest assured that your gym floor is well-protected, maintaining its integrity and appearance for years to come.